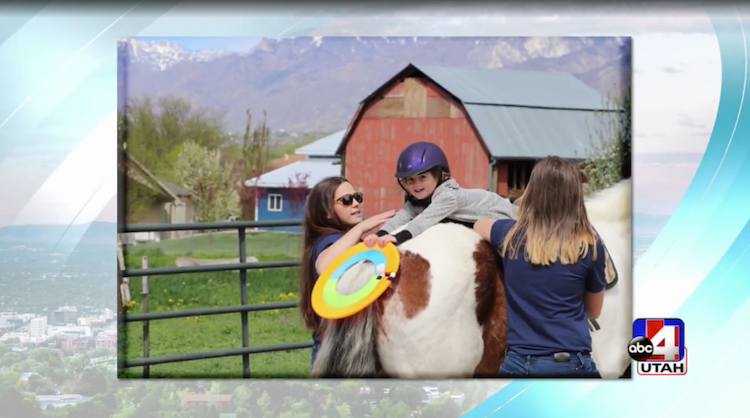 Good Things Utah
Strides Pediatric Therapy Using the Movement of a Horse to Help Children and Adults
Strides Pediatric Therapy is an outpatient therapy clinic in Eagle Mountain, Utah that offers physical therapy, occupational therapy, speech therapy, mental health therapy, hippotherapy, recreational therapy, and adaptive riding to children ages birth-21 with a variety of disabilities and/or needs.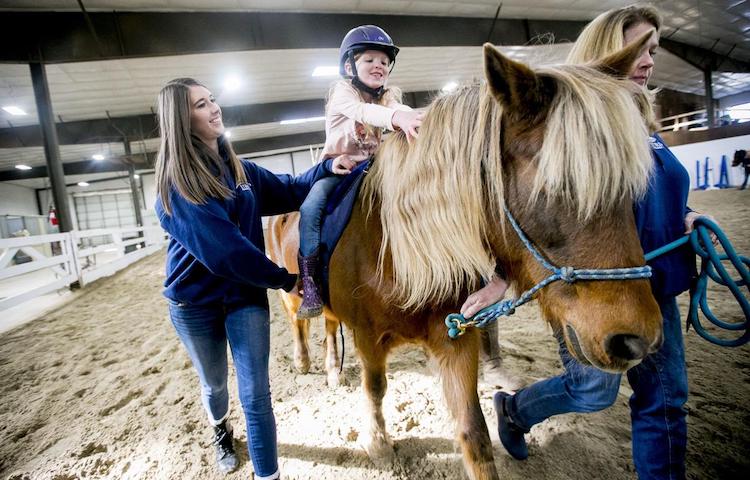 The Daily Herald
New Eagle Mountain center Uses Equine Therapy to Treat Children with Disabilities
Bergen Russon's client was having a rough day. Then the horse being used in her therapy session brought its head to the client's chest, and she hugged him. It was a small moment, but enough to completely change everything.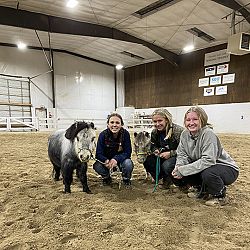 Intermountain Catholic
Juan Diego CHS makes Strides during Senior Service Week
DRAPER — This year as in the past six, Juan Diego Catholic High School seniors did not immediately return to school after Christmas break, but rather went out among 26 non-profit service agencies across the Wasatch Front, where they spent a full 40-hour week volunteering...