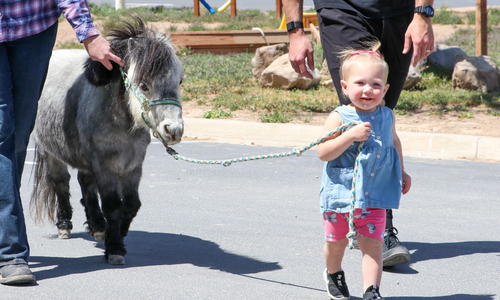 Make a Donation
Making Strides, Inc. is a non-profit organization that offers financial assistance for Strides services to each and every child. Caring for a child with a disability becomes very costly very quickly, and Making Strides aims to reduce even a little bit of that cost. In order to keep costs to families for our services as low as possible, Making Strides covers a large portion of what it costs to actually run a Strides session. Each patient pays a small amount of this cost, and Making Strides covers the rest. Your donation to Making Strides will enable a child to receive physical therapy, occupational therapy, speech therapy, or psychotherapy when they otherwise may not be able to.
Donations take many forms, and include:
If you are interested in making a donation to Making Strides, please reach out to us through our contact us page. We appreciate your generosity in helping us provide services to each and every child.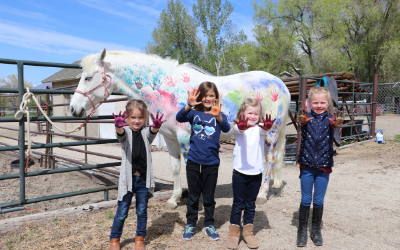 Thank You
A huge thank you to our donors, who make Strides possible through their generosity.